Winter Registration Opens November 14th at 12:00PM
*All Skaters must have a CSA approved hockey helmet and either figure skates or hockey skates*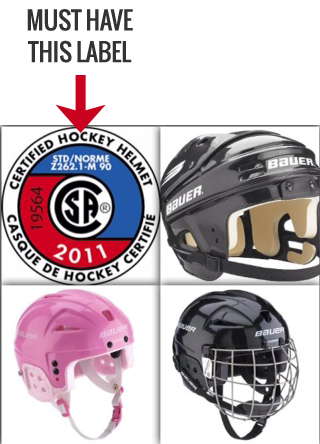 Each skater pays an annual Skate Canada Fee of $43.70, this fee expires August 31 2022
The CanSkate is divided by age groups below:
CanSkate A - Ages 4-6
CanSkate B - Ages 5-8
CanSkate C - Ages 7-12
Teen CanSkate - Ages 12- 17
Adult CanSkate - Ages 18+
Pre-CanSkate - (30minute sessions) - Ages 3-4
Parent & Tot - Ages 3-5
Please note that if our system detects more than 30 minutes of inactivity in your browser, your registration spots will no longer be reserved and you will need to begin again.
Having difficulty finding a program? Use the side menu options to filter the displayed programs.